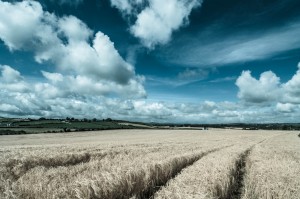 We've posted the sermons from our 2015 Revival.  Pastor Chris Jones from Bethel Missionary Baptist Church in Indianapolis, Indiana, his wife Tracy, and son Elijah, joined us for the special services.  Pastor Chris brought the messages.
We are thankful for the visitors that joined us during service, but also grateful for God using the truth to work in the hearts of both saved and lost.  The titles of the messages include:
The Church Preserved
Don't be Double Minded
By Design
More than Brass
It Was on a Sunday
Click here to listen to sermons from the Revival 2015 series.