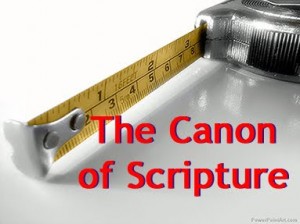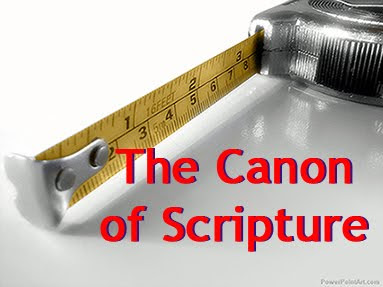 We just completed the lesson on canonization in the myBible series.  In this study we learn how the books of the Bible were recognized as sacred.  There are many questions that we tackle head on.  Why were some books included in canon and others rejected?  What was the standard by which they determined which books should be kept and which ones rejected?  When did the canon close and how do we know?  Where did the concept of canon come from?  This lesson is now posted on the myBible page.
The myBible series is divided into five broad topics:
Structure & Organization of the Bible –

Completed and posted

Inspiration of the Bible –

Completed and posted

Canonization of the Bible  –

Completed and posted

Transmission of the Bible –

Coming Soon

 (How was the Bible passed on over time?)
Translation of the Bible  (Why are there so many translations?  Which ones are good?)
Check out the myBible page to download the new lesson on Inspiration.  Better yet, come visit us on Thursday nights at 6:30 pm to join us in the series and the current lesson on the Canonization of the Bible.  We would love to have you join us.  Check out The Anchor's website for more information.